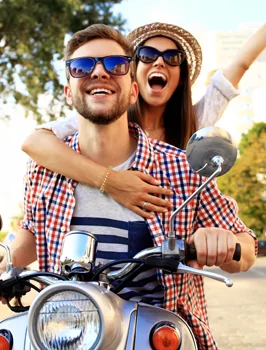 At Coulon Dental, we understand that sometimes life just happens. Dental emergencies can be rare, but it is important to know what to do and where to go if one were to happen.
It's very easy for infections to begin, and we want to treat you before any of the damage is exacerbated. If you've knocked out a tooth or are experiencing severe tooth pain, you may qualify for our same-day and after-hours emergency dentistry services.
Types of Dental Emergencies
There are many types of injuries that constitute a dental emergency. Some of these include:
Broken, cracked, or chipped teeth.
Teeth that have been knocked out.
A severe tooth pain.
Discharge or bleeding.
An object stuck in between teeth.
Dislodged or damaged dental work, such as crowns and veneers.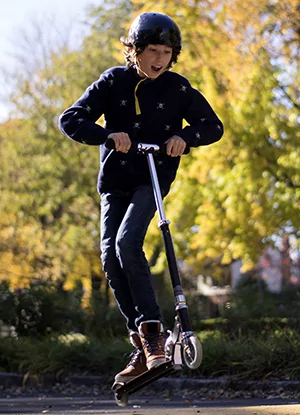 If you or a family member is experiencing any of these emergency symptoms, come to our office immediately. If you cannot make it to our office right away, you can do a little damage control on your own until you can get professional help. For instance:
If possible, try to place any knocked-out teeth back in their sockets.
If you cannot put the tooth back in its socket, preserve it in a bag of milk.
Rinse the affected area with warm water.
Use gauze or clean bandages to stop any bleeding.
Whatever your dental emergency, do not delay; come to our office and get the help you need!
Same-Day And After-Hours Emergency Dentistry Appointments
If any of our patients experience a dental emergency, we want them to come to our office right away. We'll do whatever we can to accommodate anyone in the family who has hurt themselves or lost a tooth to traumatic injury. Often, we're able to see patients the same day the accident occurs, even after business hours.
Remember, your health is our priority, and we want to help! Call us immediately if you are experiencing a dental emergency.