What Is A Dental Veneer?
Veneers are very thin, yet sturdy, tooth coverings that are bonded to the surface of your tooth. Their purpose is to cover up cosmetic blemishes such as cracks, chips, discoloration, or dullness.
Made with high-quality porcelain or resin, veneers are a simple, effective way to completely transform your smile while still preserving all your natural teeth.
What Can Dental Veneers Fix?
Veneers can hide away and improve a number of cosmetic flaws, including:
Discoloration or darkness due to root canal therapy or stains from tea, coffee, tetracycline, and other substances.
Tooth wear that occurs over time.
Chips and cracks.
Teeth that are misaligned or uneven.
Teeth that are irregularly shaped.
Large gaps in between teeth.
Porcelain Veneers can be the simplest and most effective way to significantly improve the unity and overall aesthetic of your mouth.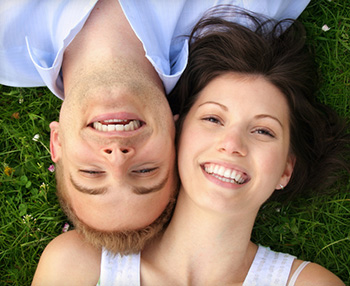 The Veneer Process
Once veneers have been deemed the right treatment option for you, we will begin preparing your tooth by removing about half a millimeter of enamel from its surface. This provides room for the veneer and ensures it will be flush with the edges of the surrounding teeth.
Once your tooth has been filed down to the correct size, we will take an impression of it and send the impression to a lab where your veneer will be constructed.
Before bonding the veneer to your tooth, we will check to make sure its the right size, shape, color, and luster. If everything looks accurate, we will use a special bonding cement to place the veneer. Follow-up appointments may be necessary to ensure your gums are reacting positively to the veneer's presence.
Schedule Your Appointment in Midland, TX Today!
If you've got some flaws in your smile you want to correct, dental veneers may be the answer! Give us a call or visit our office to schedule your consultation.