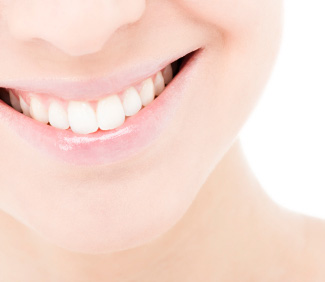 Why Teeth Whitening?
Our teeth can become discolored over time for a number of reasons. Sometimes it is due to poor personal hygiene. Other times, the culprit is a regular diet of coffee, soda, tea, tobacco, or other staining substances.
We at Coulon Dental understand that having yellow, darkened, or otherwise discolored teeth can be a real blow to your self esteem. Luckily, there is a way to restore your teeth to their original whiteness and brightness without having to give up your morning cup of coffee.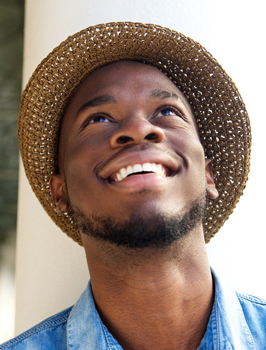 Take-Home Teeth Whitening at Coulon Dental in Midland, TX
If you are looking to transform your smile, come into Coulon Dental and get fitted with your very own teeth-whitening trays! In a simple one-time visit, we will take an impression of your teeth and send you home with your very whitening tray and gel for you to use at your convenience.
To begin bleaching your teeth, simply apply the gel to the custom-made tray, then wear the tray for the designated amount of time. As you consistently wear your bleaching trays, your teeth can gradually and dramatically improve in color and shine.
Our take-home bleaching process is safe, and comes with little to no negative side effects like pain or heightened sensitivity to heat and cold. We will work with you as you whiten your teeth at home to ensure great results!
It's Time To Treat Yourself To a Whiter and Brighter Smile!
You deserve to smile beautifully and proudly. We at Coulon Dental want all our patients to enjoy confidence in their appearances, so they can go out and do their very best in a demanding world. Now thanks to our take-home whitening trays, the whitening process is easier than ever.
To learn more about our teeth whitening procedures or to schedule your first appointment, give our office a call. We cannot wait to make your smile dreams a reality!