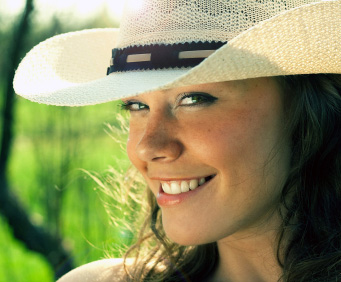 Here at Coulon Dental, we see the human body as a unit with interconnected parts. This means that treatment in one area of the body is going to affect other areas.
We want all our oral treatments to positively reflect back on the rest of the body and promote total body wellness. For this reason, we strive to be mindful of all the materials, chemicals, and medications we use to treat our patients.
Procedures Ideal For Your Overall Health
What is safe and effective for one person could be harmful or ineffective for someone else. Each of our patients is an individual with unique physical dispositions and needs. We know our treatment should reflect that fact.
In an effort to treat his patients with a holistic mindset, Dr. Ryan Coulon sets aside time to speak with them and get to know their medical histories. In addition, he encourages all the staff at Coulon Dental to build trusting relationships with everyone who comes into the office. All of us work to foster continuous communication at every step of any procedure.
A Dentist Who Listens
We hope all of our patients feel at home in our office. We want you to feel like you can make your voice heard. If you have a question or concern about a procedure or treatment, we want to hear about it!
Opening a dialogue with Dr. Coulon and the rest of the staff at Coulon Dental will help ensure you are getting the quality care you deserve in an environment that is open, welcoming, and understanding.
We at Coulon Dental hope you will come to trust us with your oral and total wellness. To learn more about how our office can improve your overall health, give us a call or visit our office. We are excited to meet you!