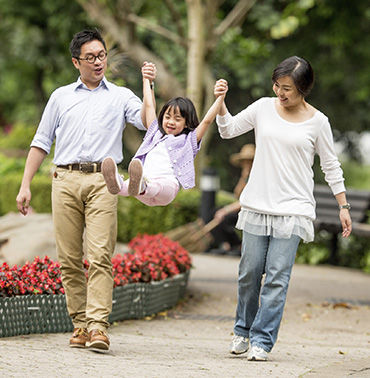 At Coulon Dental, we're invested in your health and happiness. In addition to preventative cleanings and inspections, we treat a wide variety of dental issues and perform multiple restorative and cosmetic procedures for all family members. If you have a question about your oral health, we at Coulon Dental have the answer.
Preventative Dentistry
The best dental procedures are the ones we never have to perform in the first place. We make preventative care a priority, so you can enjoy long-lasting oral and general health with as few complications as possible. Bring the whole family in for semi-annual cleanings and checkups, and we will do everything we can to catch problems in their infancy.
Restorative Dentistry
Lost, broken, or otherwise damaged teeth do not have to be life sentences. At Coulon Dental, we invest in state-of-the-art technology to make restorative dentistry more effective and efficient than ever.
Our beautiful crowns, veneers, dentures, and more are custom-made to suit your individual look. They can perfect and beautify your smile while guarding against future infections. In all, restorative dentistry protects the vitality of all your natural teeth.
Cosmetic Dentistry
We want all our patients to enjoy not only great health but great self-esteem. We understand that your smile is part of your first impression, and we want to empower you with straight, sparkling teeth. Our Invisalign clear braces and teeth whitening procedures can give you greater confidence in your daily interactions more conveniently than ever.
Call Our Office Today to Get Started!
For any and all of your dental needs, give our office a call. Dr. Ryan Coulon and the staff here at Coulon Dental are anxious to give you and your family the quality care you deserve. Let's work together to make your smile dreams a reality!